Dan Quinn is an event entertainment expert, multi-instrumental live looping musician, singer, DJ, and Master of Ceremonies (MC) who specializes in private events. Guitarist. Singer. Live Looping Master. One Man Band. MC. DJ. Party Starter. Limit Pusher. Pretty fun guy to hang out with.
Dan was the best thing at our wedding... He really got to know us as a couple and made our wedding all about us.
Bonnie & Aubrey- March 2018- The Cliff House & Community Beer Co.- Dallas, TX (via The Knot)
Working with Dan is like working with your best friend that absolutely crushes their job… organized, friendly, responsive, and happy to help with anything...The best [MC] we've ever heard".
Tyler & Kim- March 2018- Stonegate Mansion- Fort Worth, TX (via The Knot)
26

Oct 2018
Nick & Ashley's Wedding (Live & DJ)
McKinney, TX | 06:00 pm
09

Nov 2018
Jenny & Colin's Wedding (DJ)
Fort Worth, TX | 06:00 pm
18

Nov 2018
Dallas Arboretum (Live)
Dallas, TX | 02:00 pm
29

Nov 2018
Rehearsal Dinner (Live)
Guanacaste, Costa Rica | 07:00 pm
30

Nov 2018
Andrew & Jamie's Wedding (Live & DJ)
Guanacaste, Costa Rica | 05:00 pm
01

Dec 2018
Private Party (Live)
Fort Worth, TX | 08:00 pm
15

Dec 2018
Corporate Party (DJ)
Dallas, TX | 07:30 pm
27

Dec 2018
Victoria & Troy's Wedding (DJ)
McKinney, TX | 07:00 pm
30

Dec 2018
Todd & Jenna's Wedding (DJ)
Fort Worth, TX | 06:00 pm
19

Jan 2019
Adam & Kelley's Wedding (DJ)
Fort Worth, TX | 06:00 pm
01

Feb 2019
Private Party (DJ)
Keller, TX | 08:00 pm
15

Mar 2019
Caylin & Josh's Wedding (Live & DJ)
Fort Worth, TX | 08:00 pm
13

Apr 2019
Lauren & Scott's Wedding (DJ)
| 05:00 pm
27

Apr 2019
Family Gateway Day of Play
Dallas, TX | 11:00 am
27

Apr 2019
Ryan & Caitlin's Wedding (DJ)
Dallas, TX | 07:00 pm
26

May 2019
Chelsea & Sam's Wedding (Live & DJ)
Dallas, TX | 07:00 pm
31

May 2019
Rehearsal Dinner (Live)
Fort Worth, TX | 06:00 pm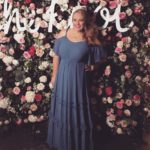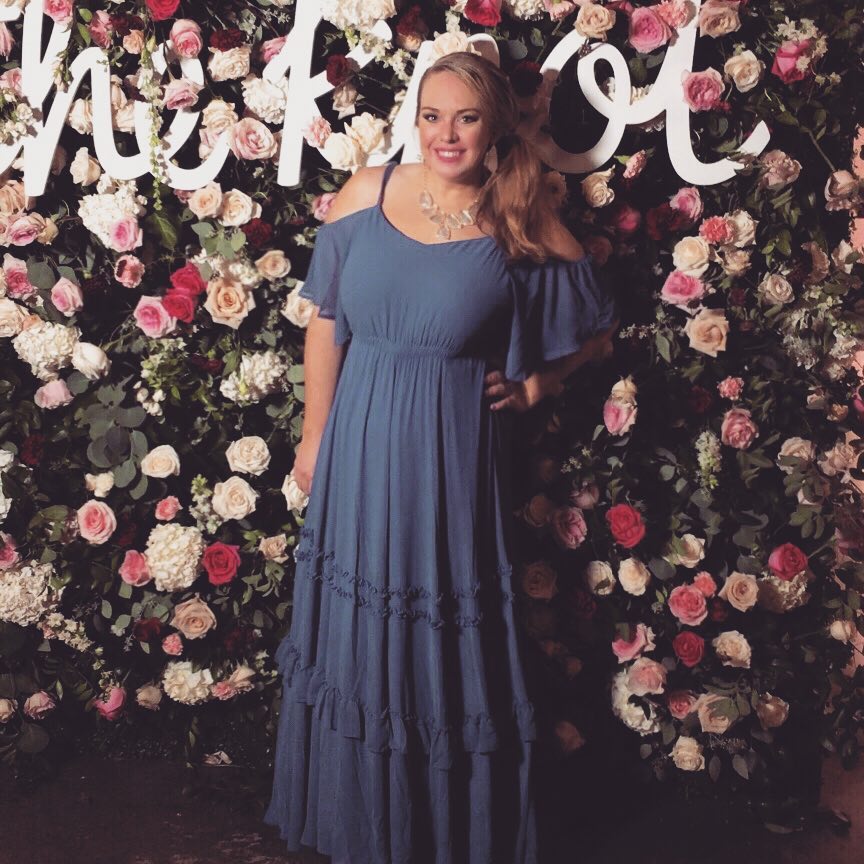 From Fan to Client to Employee, Taylor Timms has officially joined the… Read More »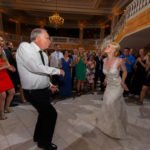 In my (very large) family, it's Uncle Greg. Who's yours? I find… Read More »