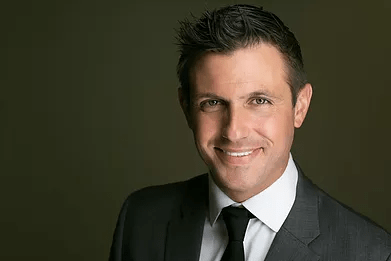 It looks like it's going to be another exciting January for DQB in California!
The NAMM Show has become a pivotal start to each of the past few years. The conference is where 99,000 musicians, manufacturers, thinkers, buyers, and creative types come together at the Anaheim Convention Center for 4 days of gear, technology, learning, performances, and celebration. My first visit as an artist for QSC was so overwhelming yet was exactly what I needed to kickstart the project in which I created my own customized looping system and migrated my entire performance to a software driven platform.
A year later, the system was up and running, and I was invited back the conference as a performer, and this year, I've been invited to speak on Raising the Bar for DJ Performances.
Paul and I will be discussing technical trends that we are seeing, when it makes sense to use them, and more importantly, what are some things that DJs can be doing (regardless of the tools that they are using) to enhance their performances, create communities of followers, and keep people coming back for more.
In my case as a mobile event DJ, I play dozens of weddings, corporate events, and private parties every year, so the model that I need to use may be different than that of a resident club DJ in Dallas or a producer/creative type who is trying to build an online following and have masses of people hear his music.
If you are attending The NAMM Show, we'd love to see you at our event! It will be Sunday, January 28th at 12:00 PM in the Avila Room (Level 4)
See you at NAMM!
DQ