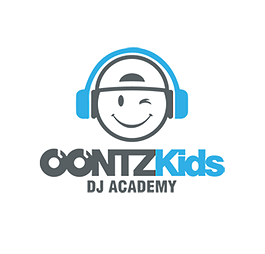 OK kids, this is your chance! If you've ever seen me DJ, wanted to learn how to DJ, and have just never made the time to teach yourself, I've got an opportunity that you can't miss.
My educational brainchild OontzKids DJ Academy is going to be hosting a 2 day crash course in DJing for kids ages 8+ at The Bowden in Keller.
We're holding the camp on Dec 28-29 from 9:30 AM – 4:30 PM and will cover all of the basic fundamentals that anyone would need to get started with DJing. We have room for 12 students and will provide everything that you need- laptops loaded with software and music, DJ Controllers, speakers, headphones, and even a cool t-shirt that you get to take with you.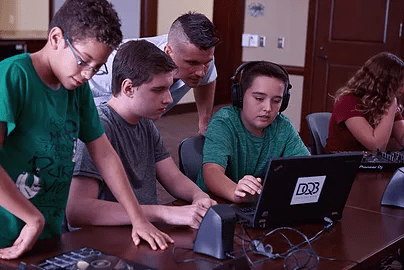 I'll be teaming up with our newest instructor Kaivan "KB" Bazleh to lead the course, and we'll guide everyone through the fundamentals in preparation for a short performance on the last day. Be sure to check out the coverage we've received on CBS11 and in the Dallas Morning News. It's amazing what these kids do when they come out of camp.
Registration is now live and at the time of writing, only 8 of 12 spots remain. Save your spot now!
DQ